A B2B Fintech Content Marketing Agency
We help fintech companies create
compelling
thought leadership
You need differentiation. We craft content that sets you apart.
Fintech Content Marketing Experts
As a leading fintech content marketing agency, our team has fintech industry knowledge that allows us to craft meaningful content to boost your credibility as a thought leader and rank better.
Swipe left to read more testimonials
Content Rewired is well known within the financial services industry here in Chicago. The quality of the content is very impressive, and the team works with incredible speed. Also, I appreciate their approach to communication. Each person from Content Rewired is remarkable in their own right. Newsletter clicks and opens have increased, and users have responded positively to Content Rewired's articles. Leveraging a structured approach, the team continues to facilitate a seamless partnership. They routinely deliver high-quality content within short deadlines.
Ashley was recommended by a former colleague and I can't thank him enough for introducing her to us. Ashley is a true content champion and her professionalism, patience & agility to understand business goals is exemplary. Our synergy with Fintech & technology in general, makes Content Rewired a trusted partner and I would recommend Ashley and her team for the superior quality of content that every growing organization make the most of.
Working with Content Rewired has been incredible! Since our first week working with Ashley, our sales leads have gone up dramatically and have not stopped since. The quality of work is incredible -– the writing, strategies, and content are perfectly executed.
You will be hard-pressed to find a content marketing agency that understands the payments space as well as Content Rewired. Ashley has the ability to wrap her payments expertise into compelling content and thought leadership that makes people take action. We worked together to launch several digital initiatives (ebooks, website, press releases) and the response my company received was fantastic -the content produced was merchant-minded and highly effective.
Working with Ashley was incredible. We interviewed a lot of copywriters before making our decision and it was immediately clear that she has a uniquely deep grasp on what it takes to progress a brand when it comes to targeted content and SEO. When she came on board we hadn't even launched our blog yet and over the following two years of working together we saw our direct traffic 10x. She's comfortable working independently and creates value in everything she does.
Wow! I've had the pleasure of working with Ashley and the Content Rewired team on two projects and would highly recommend their services. They are strategic, thoughtful, dedicated, timely, and results driven when it comes to their clients and relationships.
Producing and curating quality content for social is time-consuming. Managing my team and serving clients is my top priority, so having a resource to own that was a huge help. I've seen more engagement across channels and I've been able to connect with people in real life as a result of Content Rewired managing social activity.
Why Work With a Fintech Content Marketing Agency?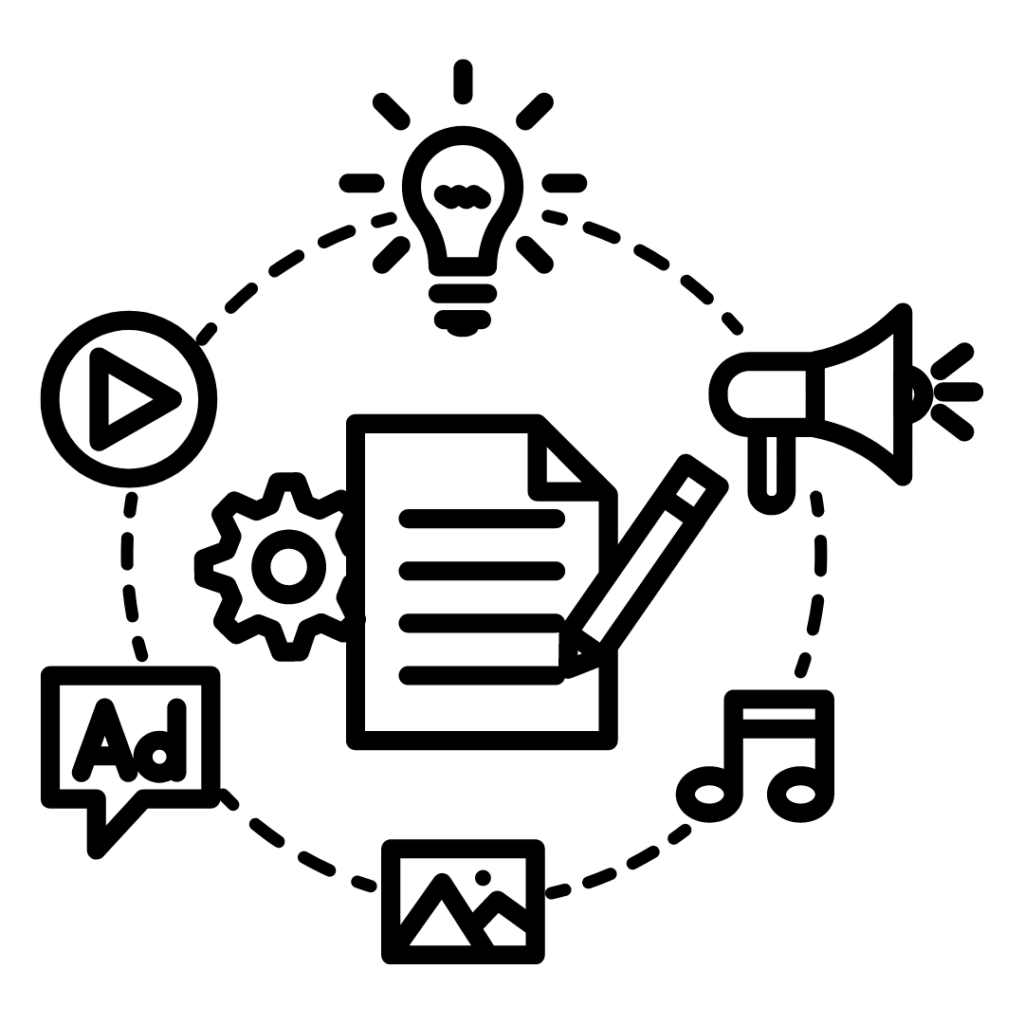 Whether you have a full-scale marketing department or a one-person "team", we can help you fine-tune our content marketing focus. Fintech is a dynamic industry, and while most agencies have experience in content marketing, not all are equipped with deep fintech knowledge. 
Content Rewired is an experienced fintech content marketing agency that has worked with all types of organizations. We've partnered with startups and established organizations across payments, regtech, insurtech, and every other sector under the fintech umbrella. We specialize in working with B2B fintechs that want to tell the right story to the right people at the right time. 
Whether your in-house team is stretched thin or you want to augment your internal team's expertise, our fintech content marketing agency can help you build and execute an effective strategy that gets results. 
As a leading fintech content marketing agency, we understand the nuances and complexities of the fintech landscape. Our team of journalists has deep experience writing for a wide range of fintech companies. We leverage that knowledge and experience to help your organization craft narratives that position you as thought leaders in your space. 
Our content strategy centers around creating thought leadership pieces that align your organization as an authority in your niche. We take the time to understand your unique perspective on the top issues of the day, then weave a compelling narrative that aligns with your company's goals. We specialize in crafting narratives that resonate with a target audience to foster trust and credibility.  
Establishing thought leadership isn't just about sharing information—it's about showcasing innovation, providing insights, driving conversations in the fintech space, and guiding the fintech space's future trajectory. With our content strategy, you can elevate your brand, differentiate from competitors, and become go-to experts in your space. 
Our content strategy for thought leadership goes beyond mere content creation; it's about narrating a story, sharing industry insights, and building a connection with the audience. Clients choose us as their fintech content marketing agency of record for our skills in creating bespoke strategies that get results.
Every fintech company should have a content strategy. In many cases, organizations work with a fintech content marketing agency like Content Rewired for our breadth of content strategy services. We offer content creation strategy, content promotion strategy, and overall content marketing strategy. 
Content Rewired is a dedicated fintech content marketing agency that excels in tailoring our content strategy services to align with your company's vision and objectives. We delve deep into understanding your target audience, ensuring every piece of content addresses their specific needs, pain points, and aspirations. We dissect the needs of your target audience, and through tailored content, address their challenges and interests, fostering engagement and loyalty. 
Our strategies not only help in driving traffic but also in converting leads into loyal customers. By leveraging our expertise, your fintech company can boost its online presence, engage better with customers, and achieve sustainable growth. Collaborating with us means amplifying your brand's digital footprint, cementing customer trust, and setting the stage for exponential growth in the fintech sector.
Content is king, but without the right content amplification strategy, even the most compelling stories can fall flat. For fintech brands that want to make a mark, content amplification is the secret sauce to widespread recognition.
We understand the power of content amplification in extending the reach and increasing the impact of your message. As a leading fintech content marketing agency, we don't just stop at creating high-quality content; we ensure it reaches the right audience through strategic channels. 
We leverage multiple platforms, partnerships, and promotional techniques to maximize visibility. Our well-crafted content amplification services often yield higher engagement rates, increased brand awareness, and a boost in lead generation for our clients. 
Our fintech content marketing agency offers a full suite of content services, and amplification is perhaps one of the most important. Getting your brand in front of the right people is integral to successful marketing campaigns. Our seasoned team of content amplification experts can help you increase brand visibility, promote deeper audience engagement, and boost lead conversion.