We believe in the power of storytelling.
Our methodology is straightforward and simple: we look at your business objectives and use data and analytics to reverse engineer custom content marketing programs to meet your goals. We believe that people build relationships with other people, and we use that to mantra to foster connection with our clients and to help them build meaningful relationships with their prospects. Connection matters. We build the stories behind the connection.
Passion – We love what we do. We're passionate about fintech and we're passionate about storytelling. We fuse this love into powerful content marketing that achieves our clients' goals.
Empathy – We relate to people. We believe in relationships, rapport, and awareness. We build strong partnerships with our clients and help them tell their best, most relatable stories to the people who need to hear it most.
Efficiency – We work hard and fast without sacrificing value or quality. Our passion feeds our ability to deliver quickly and on-point.
Authenticity – We keep it real. We believe in engaging in direct communication, embracing our true energy, and helping brands show the best version of themselves to the world.
Some of the faces behind the action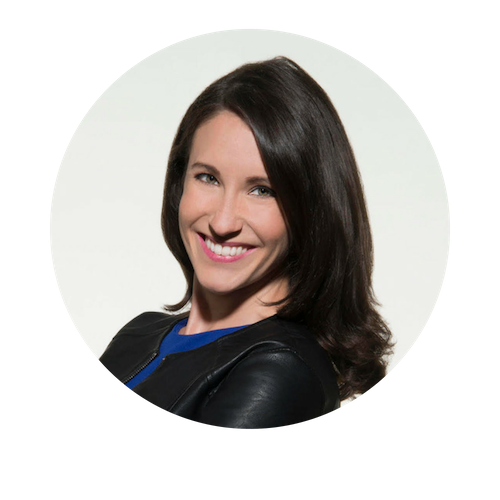 Ashley Poynter
Chief Storyteller
Ashley has over 15 years of experience building winning content marketing campaigns for B2B companies. She's passionate about helping fintechs tell their best stories.
When she's not weaving words and strategies together for clients, Ashley spends time arguing with our CTO about his eligibility for a raise.
Lobo Poynter
Chief Treat Officer
Should be eligible for a raise by now.
Talented team of specialists across strategy, content development, project management, social media, and more.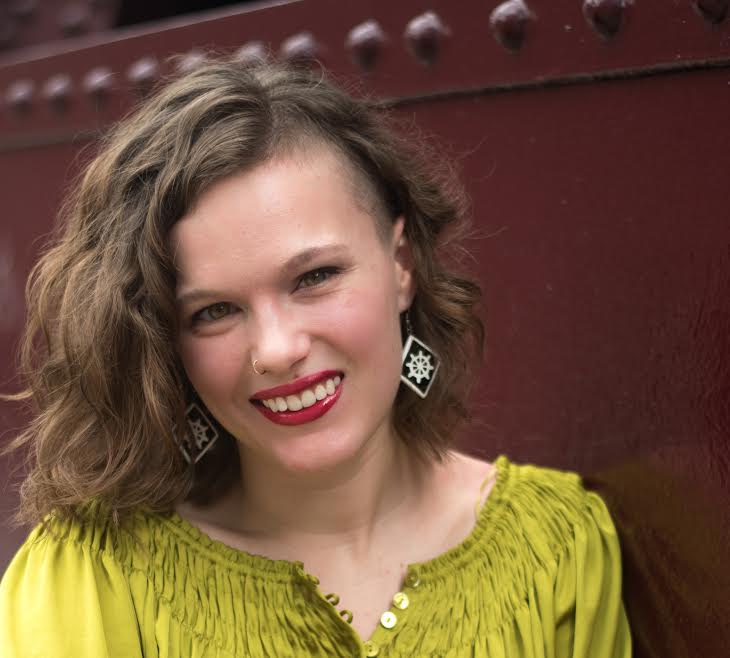 Leanna Lee
Content strategist
Leanna Lee is a B2B content marketing writer with over seven years' experience. She brings a marketing and journalism background and technical knowledge to long-form content, helping brands build trust through thought leadership campaigns. Leanna loves the challenge of translating info-heavy topics for Content Rewired clients' audiences. 
Kimberly Anderson
Digital Strategist
Kimberly Anderson is an experienced marketing and communications professional, specializing in digital content development and digital marketing. With over ten years of experience, Kimberly is skilled in SEO, Google Analytics, various CMS, marketing strategy, social media, and digital advertising. She is a strong information technology professional, content developer, and an adjunct English professor.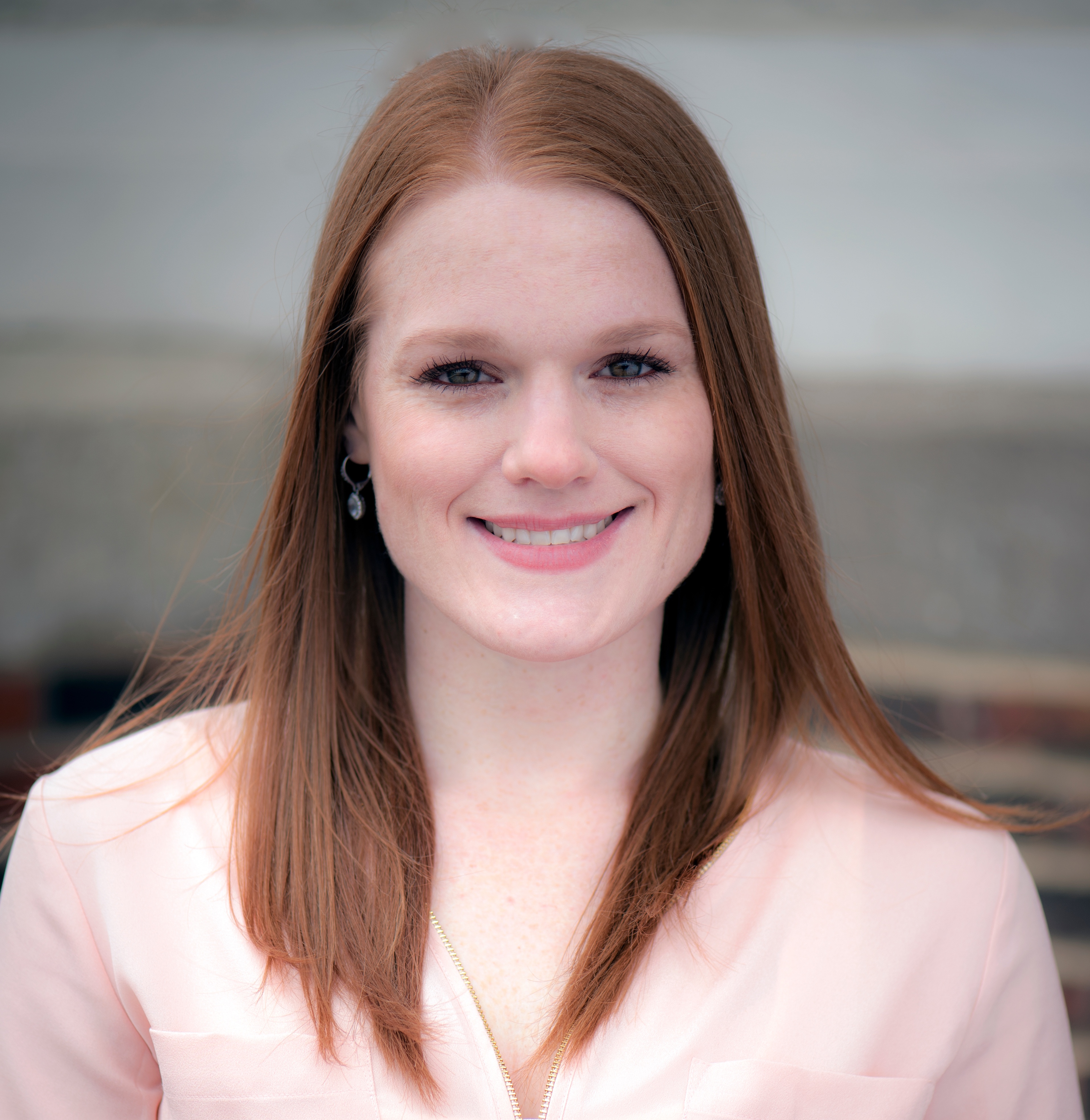 Monica Wilde
Project Manager
Monica is Content Rewired's organizer extraordinaire. She is a creative and diligent problem solver who is adept at managing projects from inception to completion. Her background as a professional organizer translate into exceptional digital campaign management skills. In addition to spearheading planning and execution, she helps proof client work to ensure deliverables are flawless.
Susan Rose
Copywriter/Strategist
Susan Rose is an award-winning copywriter that helps small businesses and Fortune 500 companies connect with their customers and prospects via compelling copy. For 30 years, Susan has been a journalist, marketing copywriter, and content strategist. Her super power is understanding what the audience really wants and how a specific product or service gets them there—whether it's eliminating back pain or analyzing huge amounts of data.
Alex Carroll has extensive experience designing brand identities, websites, and marketing materials for companies of all sizes. He has designed for clients such as Domino's, Zipcar, Spring Rewards, and The Salvation Army, as well as early stage startups and various nonprofit organizations. He enjoys working collaboratively with clients and stakeholders to craft the perfect designs that attract audiences and gain new customers.
We are always looking to add to our team of digital & content marketing experts. If you love words, analytics, social media, and the internet, please reach out. 
Women-Owned Chicago Content Marketing Agency