We believe in the power of storytelling.
Our methodology is straightforward and simple: we look at your business objectives and use data and analytics to reverse engineer custom content marketing programs to meet your goals. We believe that people build relationships with other people, and we use that to mantra to foster connection with our clients and to help them build meaningful relationships with their prospects. Connection matters. We build the stories behind the connection.
Passion – We love what we do. We're passionate about fintech and we're passionate about storytelling. We fuse this love into powerful content marketing that achieves our clients' goals.
Empathy – We relate to people. We believe in relationships, rapport, and awareness. We build strong partnerships with our clients and help them tell their best, most relatable stories to the people who need to hear it most.
Efficiency – We work hard and fast without sacrificing value or quality. Our passion feeds our ability to deliver quickly and on-point.
Authenticity – We keep it real. We believe in engaging in direct communication, embracing our true energy, and helping brands show the best version of themselves to the world.
Some of the faces behind the action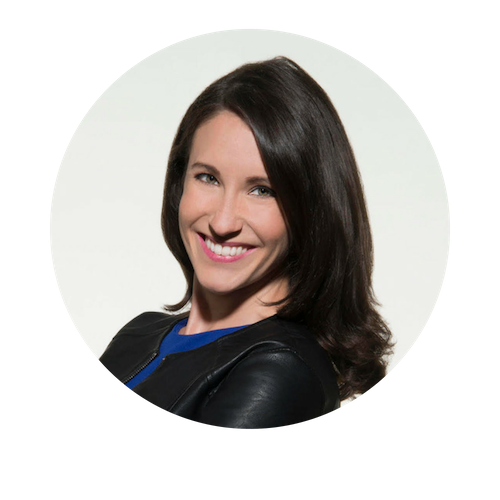 Ashley Poynter
Chief Storyteller
Ashley has over 12 years of experience building winning content marketing campaigns for B2B companies. She's passionate about helping fintechs tell their best stories. 
When she's not weaving words and strategies together for clients, Ashley spends time arguing with our CTO about his eligibility for a raise.
Lobo Poynter
Chief Treat Officer
Should be eligible for a raise by now.
Chicago Content Marketing Agency
1425 N Dearborn St. Chicago IL 60610