We believe in the power of storytelling.
Our methodology is straightforward and simple: we look at your business objectives and use data and analytics to reverse engineer custom content marketing programs to meet your goals. We believe that people build relationships with other people, and we use that to mantra to foster connection with our clients and to help them build meaningful relationships with their prospects. Connection matters. We build the stories behind the connection.
Passion – We love what we do. We're passionate about fintech and we're passionate about storytelling. We fuse this love into powerful content marketing that achieves our clients' goals.
Empathy – We relate to people. We believe in relationships, rapport, and awareness. We build strong partnerships with our clients and help them tell their best, most relatable stories to the people who need to hear it most.
Efficiency – We work hard and fast without sacrificing value or quality. Our passion feeds our ability to deliver quickly and on-point.
Authenticity – We keep it real. We believe in engaging in direct communication, embracing our true energy, and helping brands show the best version of themselves to the world.
Some of the faces behind the action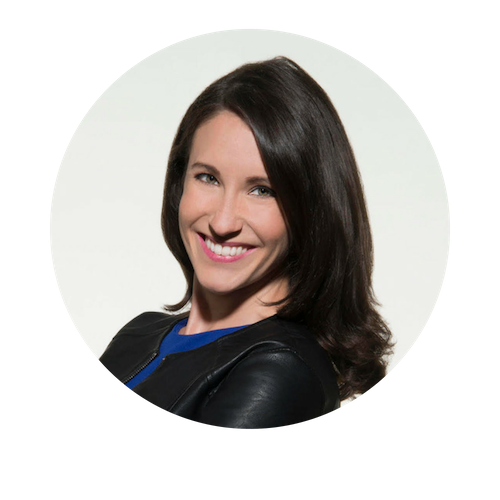 Ashley Poynter
Chief Storyteller
Ashley has over 15 years of experience building winning content marketing campaigns for B2B companies. She's passionate about helping fintechs tell their best stories. 
When she's not weaving words and strategies together for clients, Ashley spends time practicing her photography skills, exploring, and enjoying Chicago summers. 
Khao Poynter
Chief SECURITY Officer
Talented team of specialists across strategy, content development, project management, design, and more. We scale according to your needs.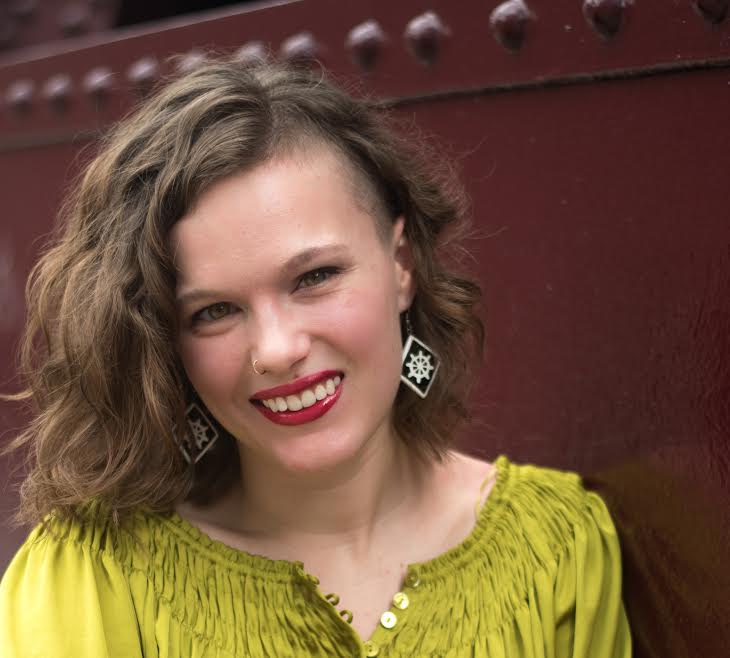 Leanna Lee
Content strategist
Leanna Lee is a B2B content marketing writer with over seven years' experience. She brings a marketing and journalism background and technical knowledge to long-form content, helping brands build trust through thought leadership campaigns. Leanna loves the challenge of translating info-heavy topics for Content Rewired clients' audiences.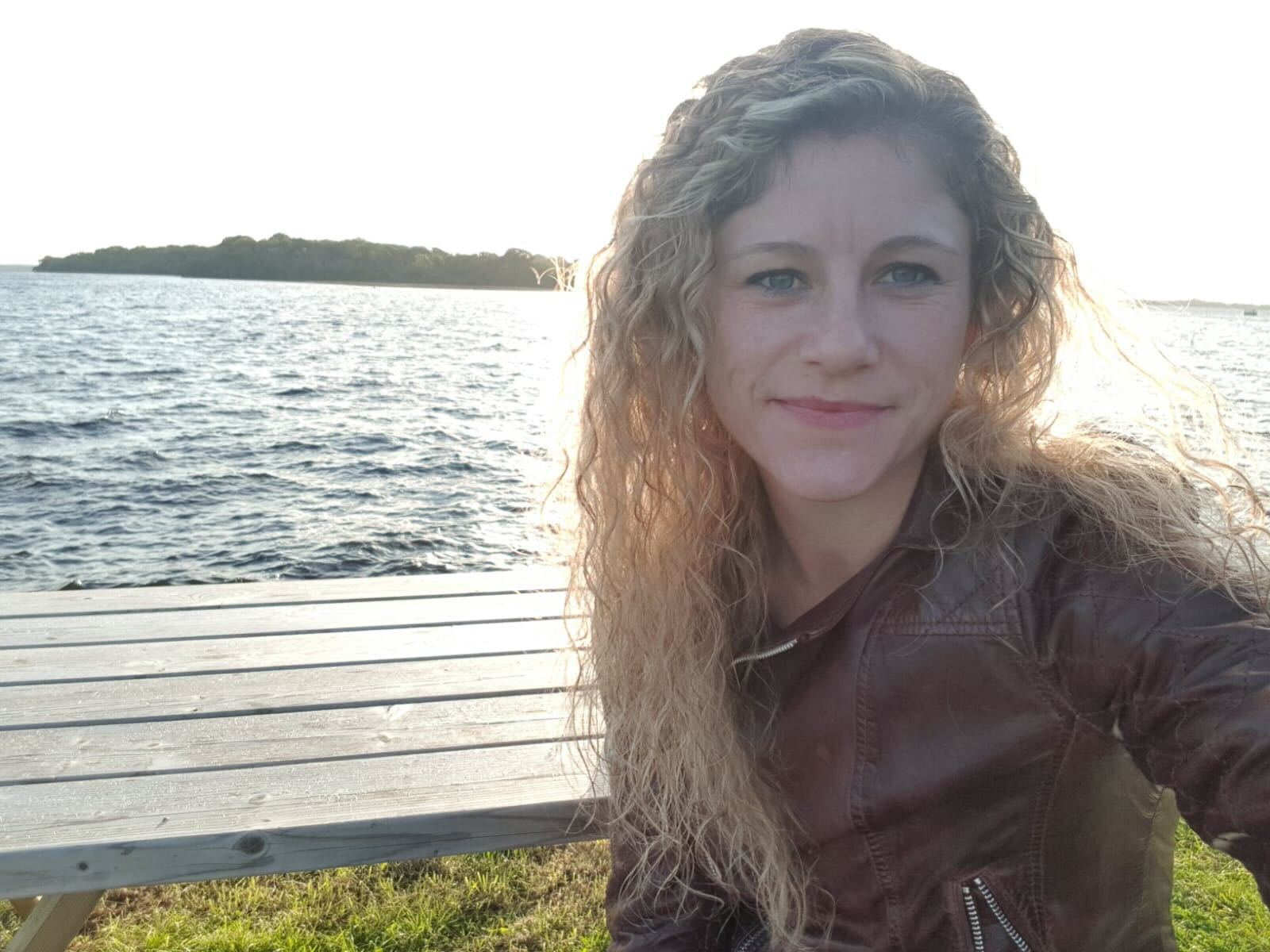 Jaji Hammer
Managing Editor
Jaji Hammer is a writer, editor, and producer with a penchant for potent storytelling. She earned her MFA in Creative Writing from Northwestern University, and is a hair's breadth from completing her PhD in American Literature from Claremont. Jaji has written for true crime podcasts, academic journals, online publications about crocheted afghans, and everything in between. In her "free" time, she and her husband enjoy wrangling their three beloved boys back into their cages.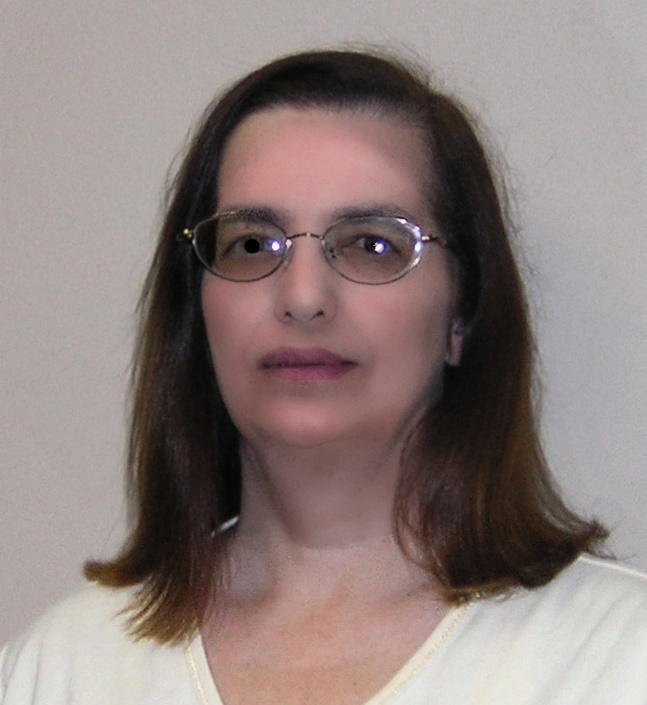 Linda Rosencrance
Content writer
Linda Rosencrance is a freelance writer/editor/author in the Boston
area. Rosencrance has more than 30 years experience as an
investigative reporter, writing for many newspapers in the
metropolitan Boston area. She has written about information technology since 1999. Rosencrance is the author of six true crime books for Kensington Publishing Corp.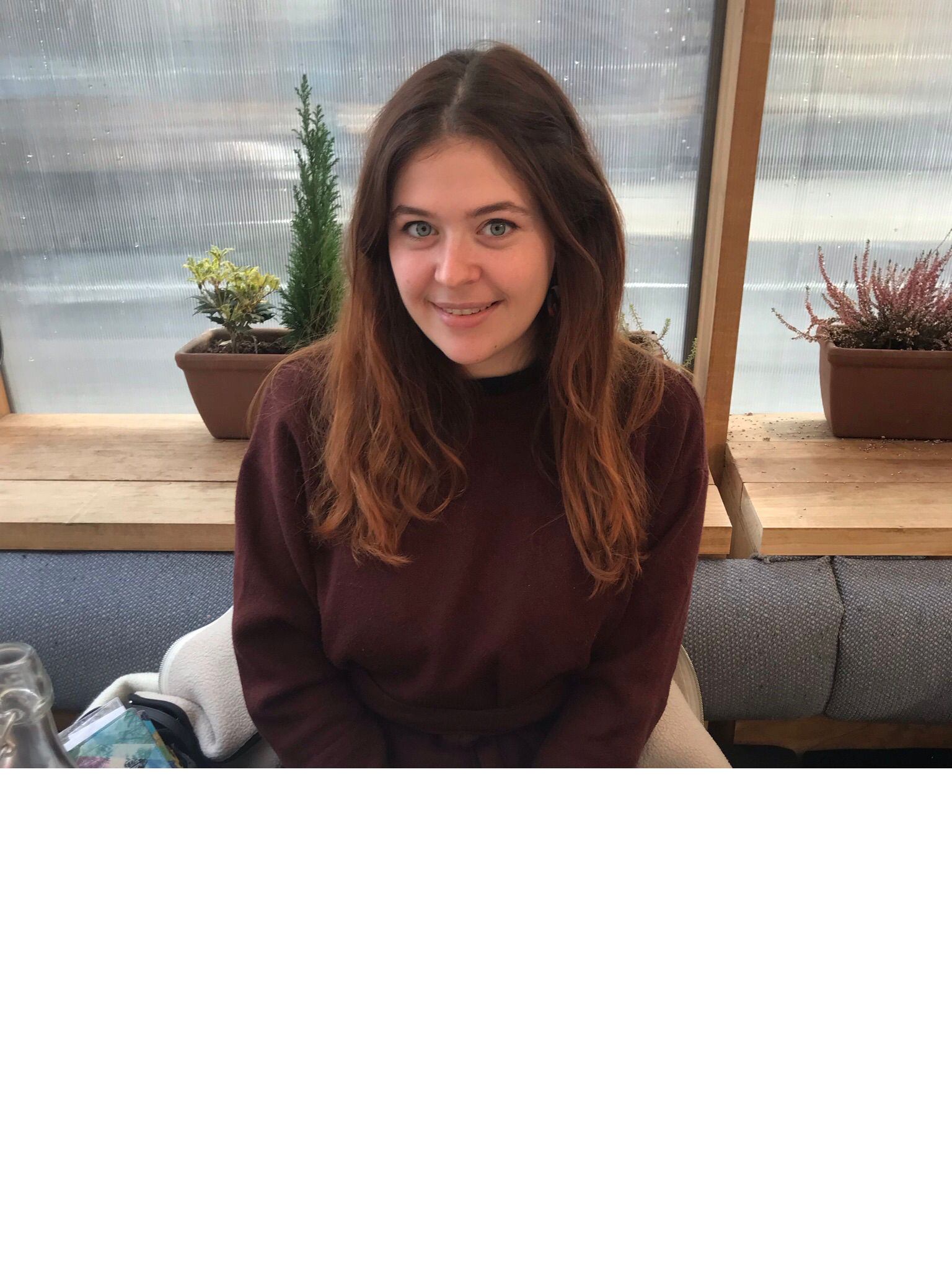 Madeleine Streets
content writer
Madeleine Streets is a writer and content producer based in New York. She writes about technology, finance, retail and lifestyle, and her work has been featured in publications such as Women's Wear Daily, SELF, Tom's Guide and Observer. When she's not writing, you can find Madeleine exploring NYC, fostering cats and baking up a storm.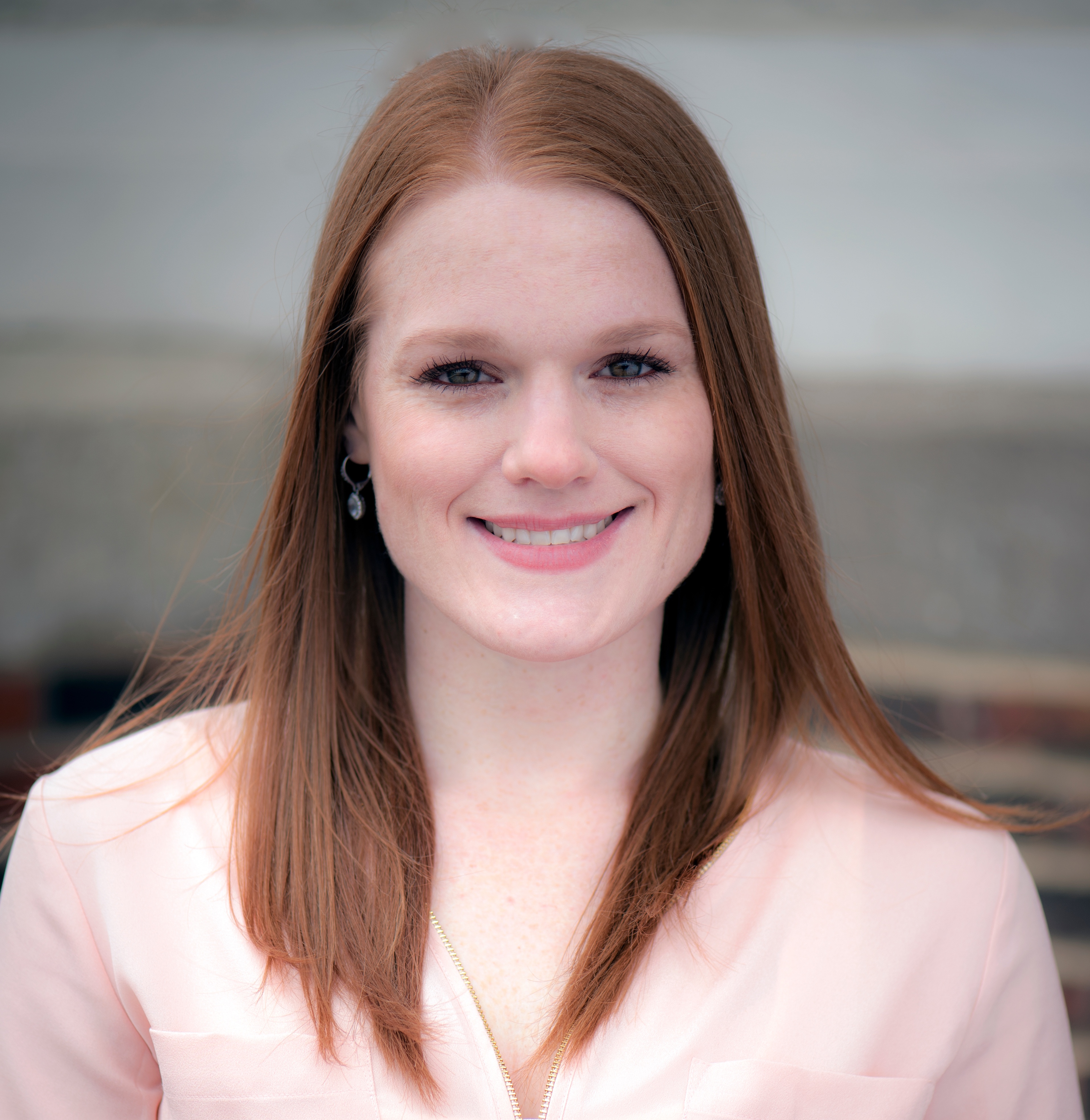 Monica Wilde
Project Manager
Monica is Content Rewired's organizer extraordinaire. She is a creative and diligent problem solver who is adept at managing projects from inception to completion. Her background as a professional organizer translate into exceptional digital campaign management skills. In addition to spearheading planning and execution, she helps proof client work to ensure deliverables are flawless.
Susan Rose
Copywriter/Strategist
Susan Rose is an award-winning copywriter that helps small businesses and Fortune 500 companies connect with their customers and prospects via compelling copy. For 30 years, Susan has been a journalist, marketing copywriter, and content strategist. Her super power is understanding what the audience really wants and how a specific product or service gets them there—whether it's eliminating back pain or analyzing huge amounts of data.
Alex Carroll has extensive experience designing brand identities, websites, and marketing materials for companies of all sizes. He has designed for clients such as Domino's, Zipcar, Spring Rewards, and The Salvation Army, as well as early stage startups and various nonprofit organizations. He enjoys working collaboratively with clients and stakeholders to craft the perfect designs that attract audiences and gain new customers.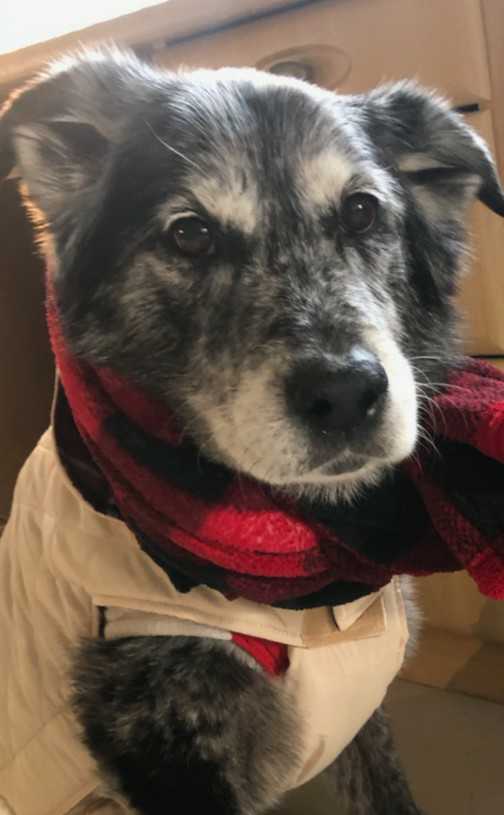 Lobo Poynter
chief treat officer
Women-Owned Chicago Content Marketing Agency
B2B businesses need tailored marketing solutions that speak directly to their target audience. A B2B content marketing agency like Content Rewired has the tools and experience to deliver this precision. We offer: 
Strategic Content Development: B2B audiences want valuable insights. Our agency focuses on developing content that educates, informs, and provides actionable solutions –  from white papers to in-depth articles and reports.
Lead Generation & Nurturing: Our content is geared towards generating demand and qualified leads — and nurturing them to conversion.
Content Amplification: Get your content in front of the right eyes on the right channels at the right time. Our content amplification services ensure you message receives its intended audience – via organic search, paid promotions, and partnerships.
Analytics & Insights: Monitoring, analyzing, and refining are crucial. We track key metrics to optimize content for maximum ROI.
Social Media for B2B: Unlike B2C, B2B social media strategies are nuanced, focused more on platforms like LinkedIn. We can help craft and publish social content suited for your B2B audience.
Fintechs partner with a B2B content marketing agency like Content Rewired for laser-focused marketing campaigns that yield tangible business results. 
B2B content marketing differs from B2C content marketing quite a bit. A specialized B2B content marketing agency deeply understands  these differences and can customize content according to: 
Audience & Tone: B2B audiences are businesses making decisions based on logic, efficiency, and ROI. We deliver customized campaigns that meet your audience where they are and provide informative and solution-driven insights. 
Depth of Content: B2B content often delves deeper. White papers, case studies, and in-depth articles are standard, focusing on providing tangible value to decision-makers.
Sales Cycle: B2B sales cycles are prolonged, requiring sustained engagement. Our content strategy reflects this, nurturing leads over extended periods.
Channels of Distribution: We hone in on the appropriate distribution channels for your brand. While B2C efforts tend to focus on a breadth of social platforms, we choose the right channels to reach your target audience. 
Stakeholder Involvement: B2B purchasing often involves multiple stakeholders, each requiring tailored content addressing their unique concerns.
Engaging with a B2B content marketing agency ensures that your content strategy aligns with these unique B2B attributes, driving engagement and conversions.
Storytelling is powerful. While decisions in B2B are often driven by logic and data, a compelling narrative that fosters emotional connection can make or break marketing efforts. As a B2B content marketing agency, we understand the importance of this tool in influencing B2B purchasing decisions. Content Rewired uses storytelling for: 
Humanizing B2B: Businesses, at their core, are made up of people. And people buy from people they like. A compelling story can humanize a brand, making it more relatable and trustworthy.
Positioning the Brand: A well-crafted narrative positions the brand as an industry thought leader and a trusted partner – not just another vendor. 
Highlighting USPs: Dodge the bullet (points) containing a dry list of features. Storytelling is a more effective way to communicate USPs via a cohesive, more memorable narrative.
Emotional Engagement: A good story evokes emotions, creating a deeper connection with the brand.
Facilitating Recall: In a crowded market place inundated with content from generative, your brand must become memorable.  A well-told story stands out, ensuring your brand remains top-of-mind during the decision-making process.
The art of storytelling, especially when harnessed by a B2B content marketing agency, can significantly influence purchasing decisions, setting your brand apart in this competitive market.