We've been recognized by Clutch for our thought leadership, client satisfaction, project management, and ability to deliver high-quality work for a diverse array of clientele and industries.
Take a peek at some of the stories we help clients tell.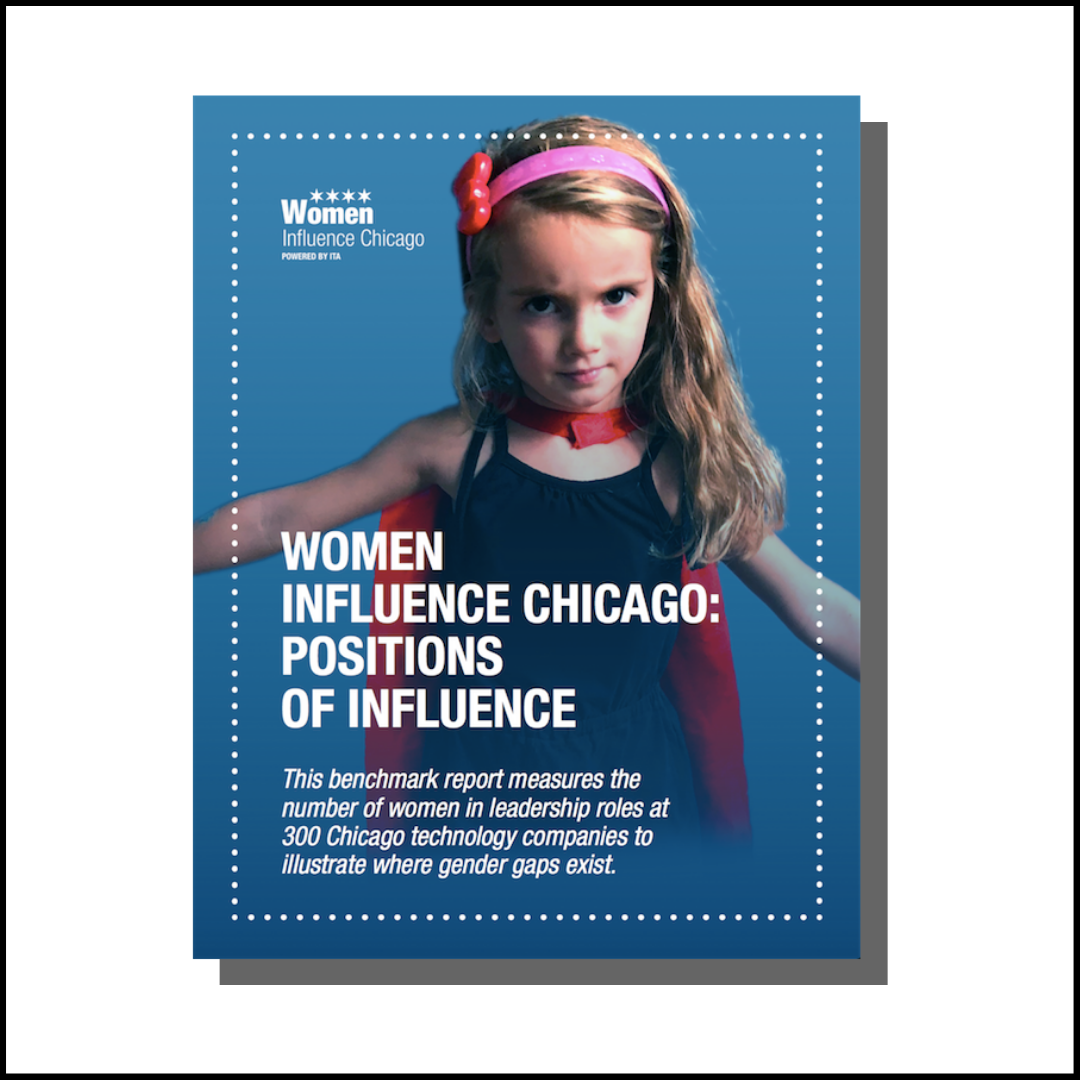 Illinois Technology Association (ITA)
Benchmark report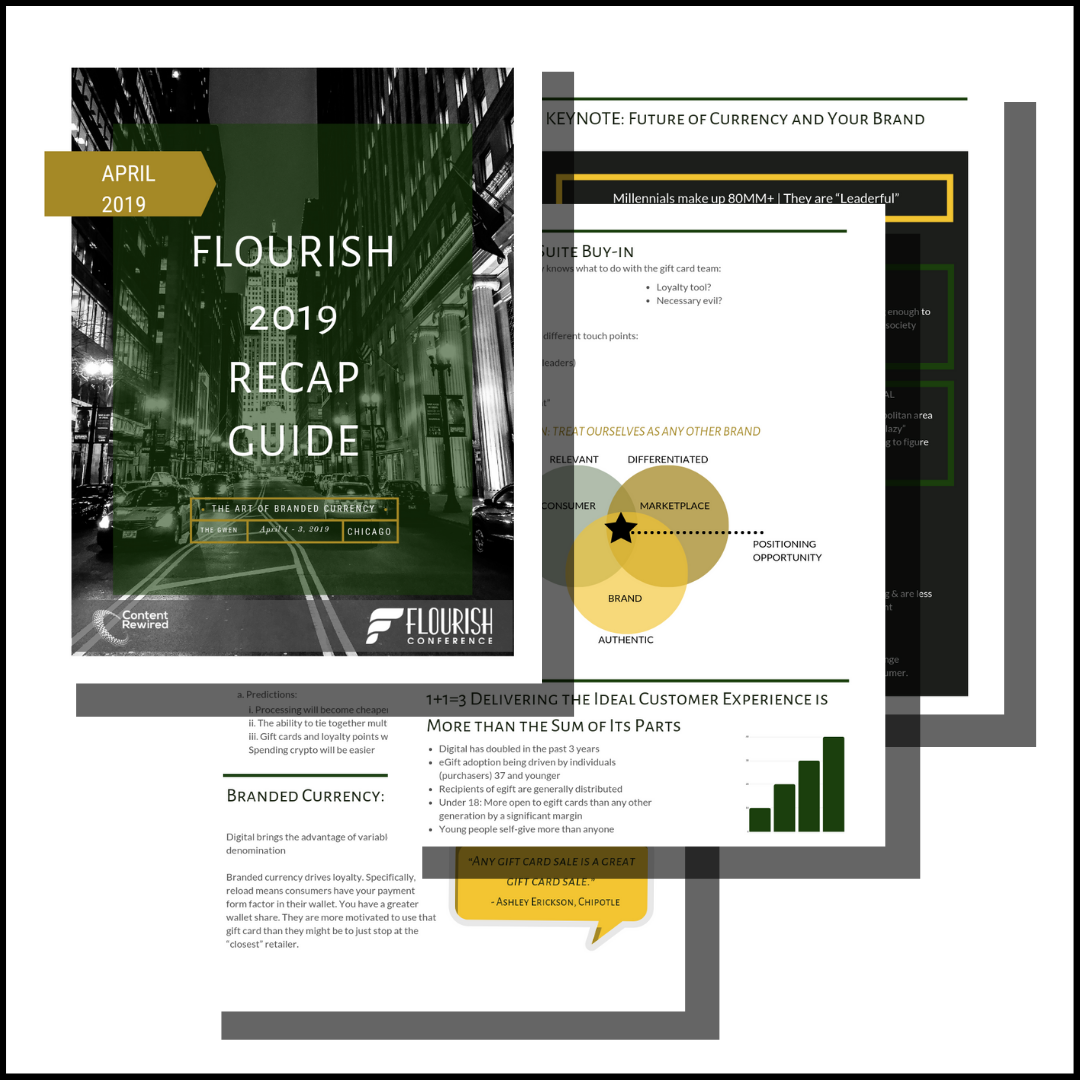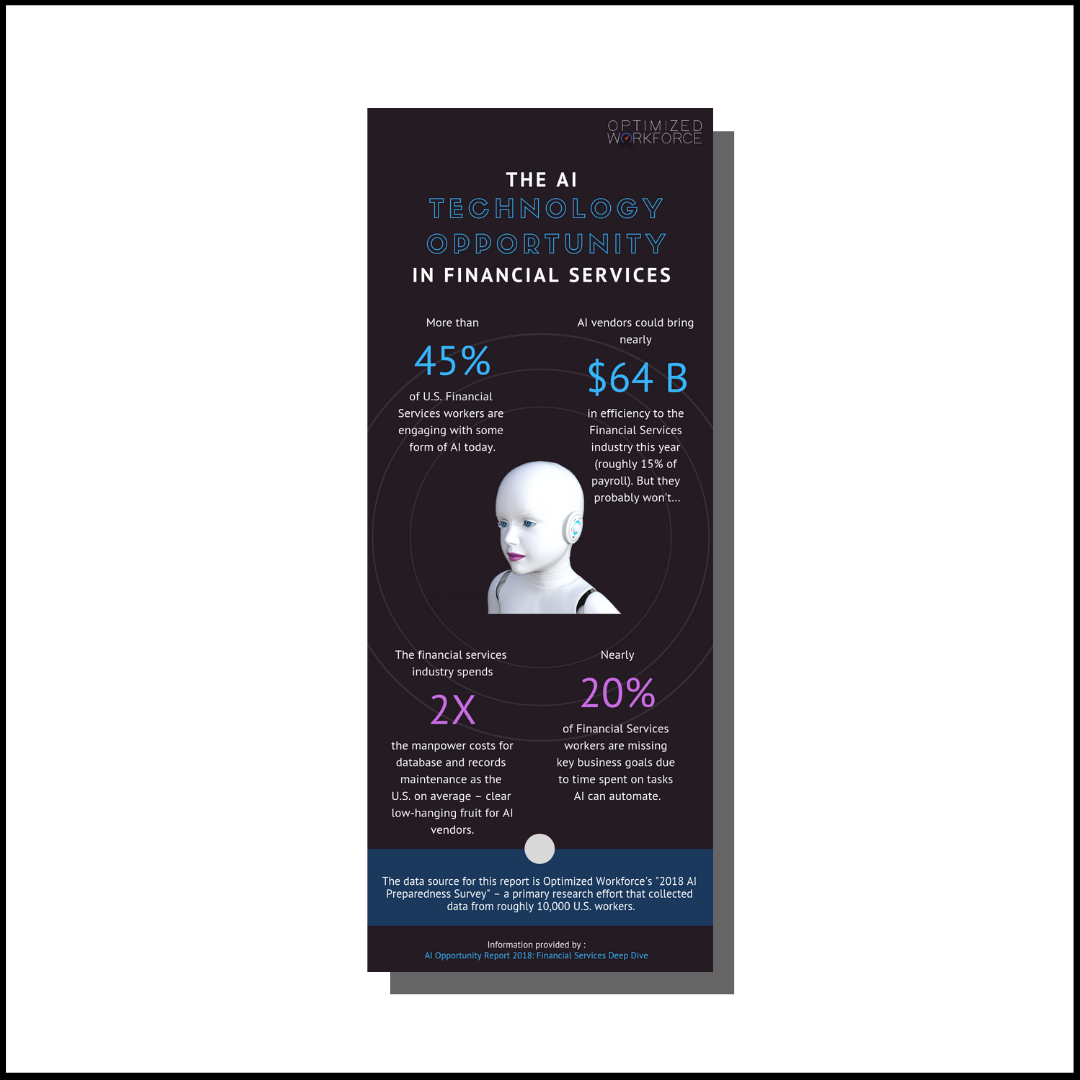 Optimized Workforce
infographic
Fintech is characterized by rapid innovation and increasing competition. This environment demands a specialized approach to marketing. Partnering with a marketing agency for fintech can help your organization navigate the complexities while standing apart from the pack. Content Rewired offers a suite of specialized services tailored for fintechs in various niches:
Strategic Content Planning: We build a comprehensive strategy to underpin all content creation and promotion. This includes understanding your audience, identifying content gaps, and plotting a roadmap for engagement.
Fintech Content Development: Our agency crafts inspiring narratives tailored for the fintech audience. This includes blog posts, informative articles, ebooks and playbooks, and infographics.
Content Amplification & Distribution: Creating content is half the battle. Ensuring it reaches the right audience, garners engagement, and prompts action is where amplification shines. We determine the right mix of strategies to get the right messages in front of the right people.
Lead Generation & Nurturing: For fintechs, especially startups, lead acquisition and nurturing are critical. A great marketing agency for fintech knows how to attract potential leads and also to nurture them through the sales funnel.
Social Media & Digital Campaigns: A marketing agency for fintech leverages the full range of digital and social platforms and tools to maximize brand visibility and engagement.
Every lead matters. We use effective lead generation strategies to transform sales and marketing results. As a marketing agency for finch, we specialize in:
Tailored Content Strategy: Recognizing that every fintech startup is unique, we craft a bespoke content strategy. We make sure your message aligns with the your brand voice and resonates with your target audience.
Engaging Content Creation: We excel at execution. We can enhance lead generation via engaging blog posts, articles, whitepapers, and more.
Content Amplification: With the right amplification tactics, content reaches a wider audience. We rely on the right mix of SEO, paid promotions, and strategic partnerships to ensure maximum visibility.
Lead Nurturing: Lead generation doesn't end with capturing a potential lead's attention. It's about nurturing this interest and guiding prospects through the sales funnel. With targeted email marketing campaigns, webinars, and more, we ensure that fintech startups maintain a constant touchpoint with their leads.
Analytics & Feedback Loop: Lead generation isn't "set it and forget it." We constantly refine the lead generation strategy by tracking metrics like conversion rates, engagement rates, and more – ensuring our fintech startup clients get the best ROI.
Partnering with a specialized marketing agency for fintech like Content Rewired can help you turbocharge content that results in more consistent, quality lead flow.
Navigating the global fintech landscape requires an adept understanding of various markets and cultures. Partnering with a marketing agency for fintech like Content Rewired can help you with:
Global Market Insight: Having catered to various clients across different geographies, Content Rewired boasts an intricate understanding of international fintech landscapes. This means campaigns that resonate, irrespective of cultural or geographical boundaries.
Cross-Channel Amplification: An international fintech marketing campaign isn't just about being present across various geographies but also across channels. Content Rewired ensures a robust presence, be it through international publications, global digital platforms, or strategic partnerships.
Feedback & Iteration: International campaigns offer unique challenges. We constantly monitor engagement metrics and feedback to inform future strategy. 
Fintechs looking for a marketing agency for fintech choose Content Rewired for campaigns of all sizes across various geographies.